Catalog
Store display catalog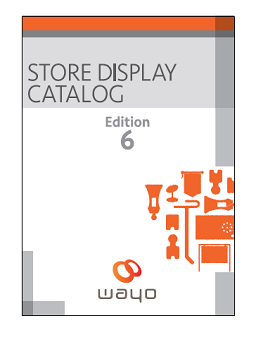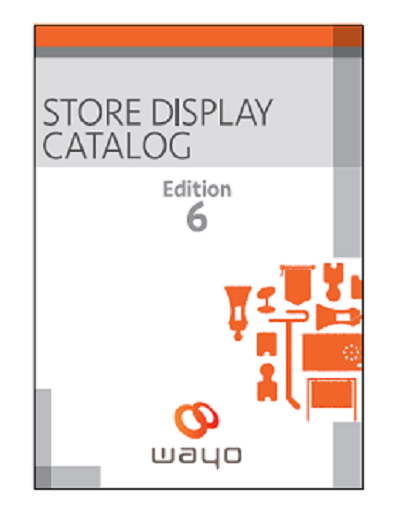 New English catalog from Wayo is available now !
It includes a wide range of products ranging from regular to new and fully unique items sold in many sales floors. Particularly in the section 1 of the catalog, we show a large selection of POP tools to appear to the five senses (sight, hearing, touch, taste, smell).
It will surely stimulate your idea and bring new wind to your sales floors.
Wayo's original products which have more than 35-year history in the industry strengthen your product value and assist to make more attractive display in your sales floors.
Please make the best use of our new "Store Display Catalog"